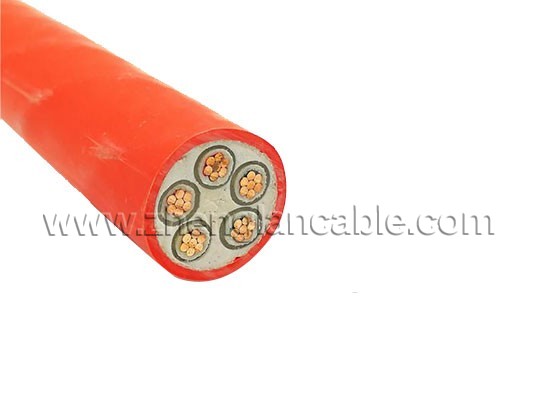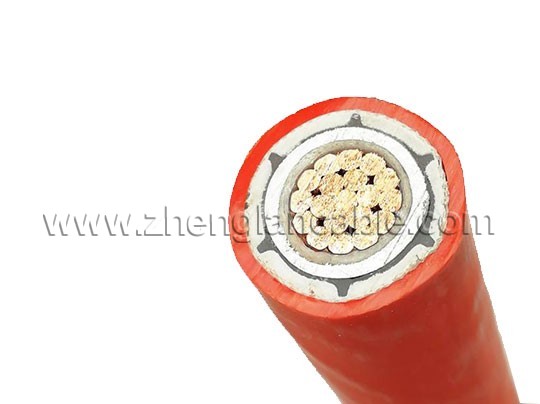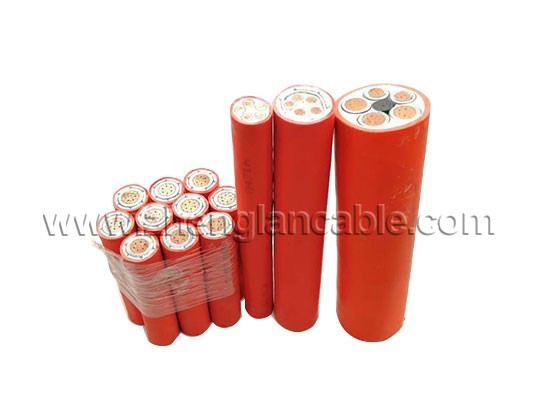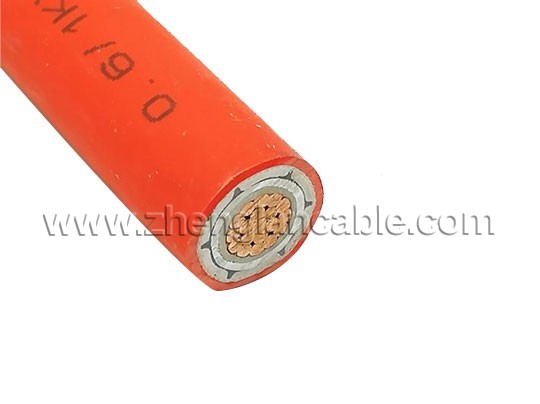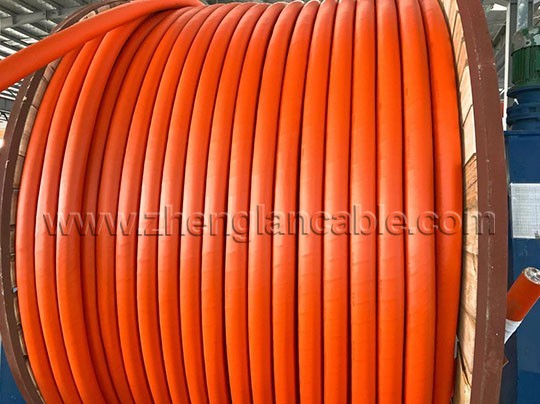 Flexible Mineral Insulated Isolation Type Fire Resistant Cable NG-A(BTLY)
Tags : Fire Resistant Cable,Mineral Insulated Cable,FRC
Summary: Aluminum sheathed Fire Resistant Cable NG-A(BTLY) through BS6387 CWZ. Used for explosion protection system and equipment, fire danger zone.
Description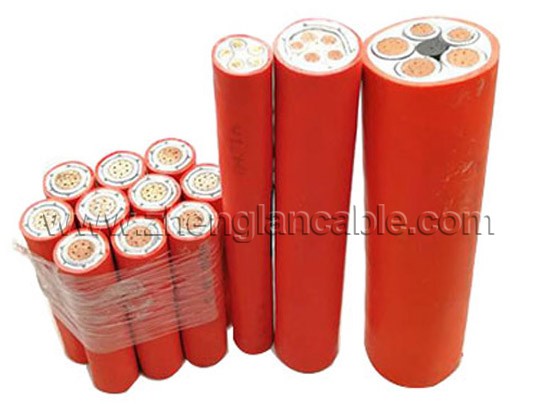 Product code
Refractory---N
Isolation---G
950-1000℃---A
Flexible Mineral Insulated Isolated Type Fireproof Cable---B
Copper Conductor---T
Aluminum Metal Sleeve---L
Outer Sheath of Polyolefin---Y
Applicable Standard and Index Difference Comparison:This kind product implement the company enterprise standard Q/DXHGK 0004-2017 《Flexible mineral insulated fireproof cable》, The main normative references in enterprise standards include GB/T12706.1《rated voltage 1kV (Um=1.2kV) to 35kV (Um=40.5kV) extruded insulated power cables and accessories The first part: rated voltage 1kV (Um=1.2kV) to 3kV (Um=3.6kV) cable》、JG/T313-2014 rated voltage 750V and below metal sheath inorganic mineral insulated cable and terminal、GB/T13033 《rated voltage 750V and below mineral insulated cables and terminals》 and BS6387 《Performance requirements for maintaining the integrity of the cable circuit under flame conditions》.
Laying Conditions and Applicable Occasions
This product can be laid in tunnel, cable trench, tray, slot box, shaft, laying temperature is not less than 0℃, single core bending radius is 15D, multi core cable is 12D( D is cable outside diameter) This product is suitable for rail transport, hospitals, schools, shopping malls, exhibition halls, garage, places of entertainment, data centers and other important places of transmission and distribution lines.
Flexible Mineral Insulated Isolated Type Fire Resistant Cable Feature Description
A. Fire Resistance Performance
NG-A (BTLY) series of isolated type fire resistant cable through the BS6387 refractory standard three assessment.
(1)Continuous power 180min at 950℃ No breakdown
(2)15min under 650℃ flame, then bear 15min water spray no breakdown
(3)Bear 15min percussion vibration under 950℃ flame, no breakdown
Sustainable Production
Wide Range of Specifications
Supply Cycle is Short
Rated Voltage 0.6/1kV
Waterproof
Anti Mouse Ant
High Mechanical Strength
The Loss is Small, Large Carrying Capacity
Corrosion Resistance
Energy Saving and Environmental Protection
Radiation Protection, Long Life (Safe and Reliable)
Section Diagram (in the case of four core)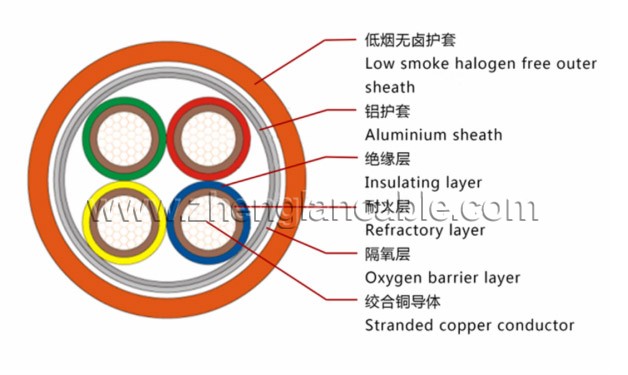 NG-A (BTLY) conductor temperature rise curve under 1000℃ flame: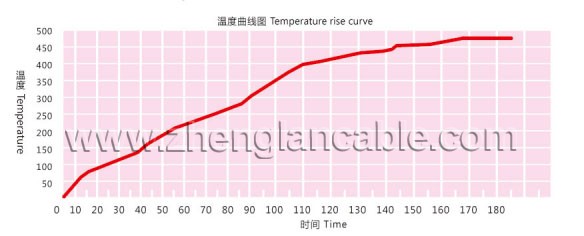 NG-A (BTLY) transmittance curve chart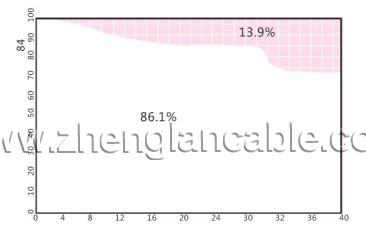 Suitable Occasion
Explosion protection system and equipment, fire danger zone
High security requirements
Isolation type (flexible) mineral insulated cable parameter table
Specifications
Flexible Mineral Insulated Isolated Type Fire Resistant Cable Models & Specifications
Models

Specifications

Core number

Rated Voltage

NG-A(BTLY)

1.5-6mm²

3-61 core

0.6/1kV

10-240mm²

1-5 core

95-630mm²

1 core

Note: 150mm² and above conductor specficitions are recommended to choose a single core cable to convenient laying.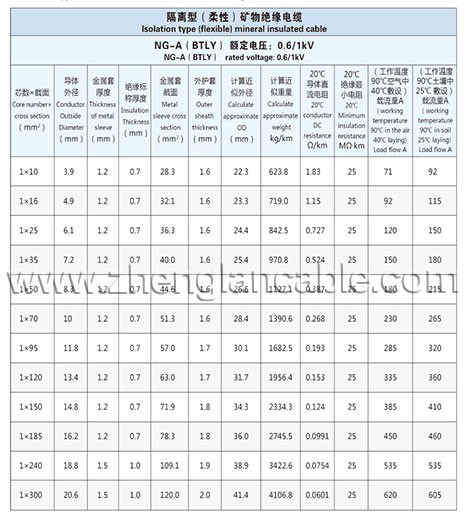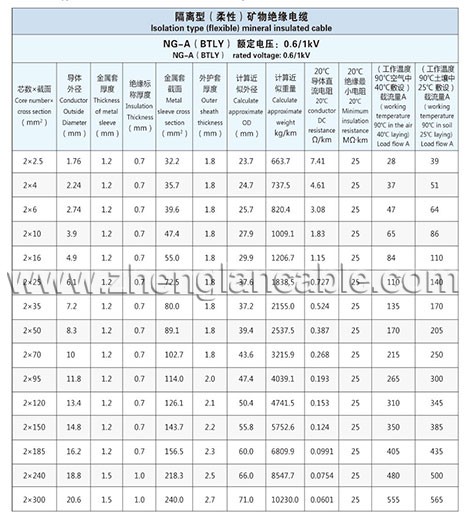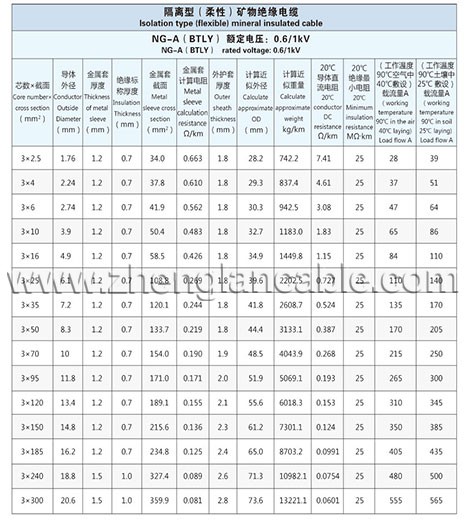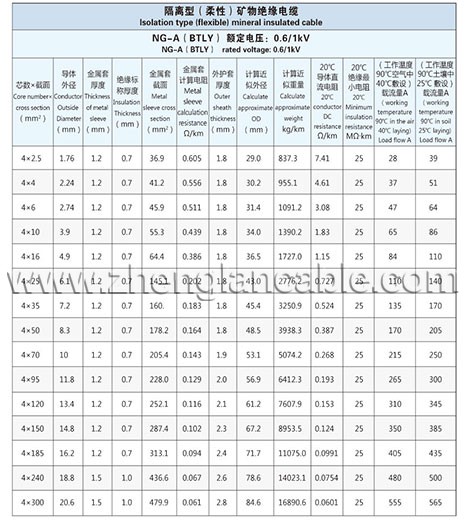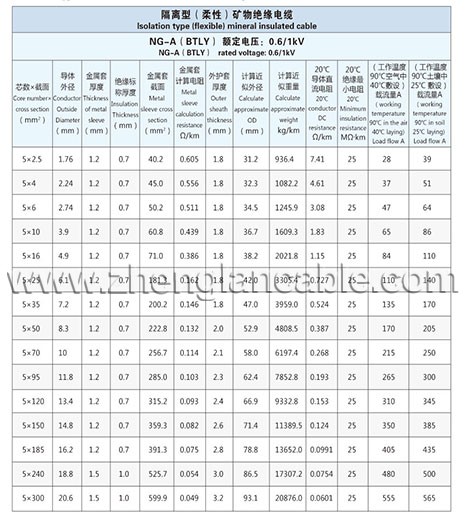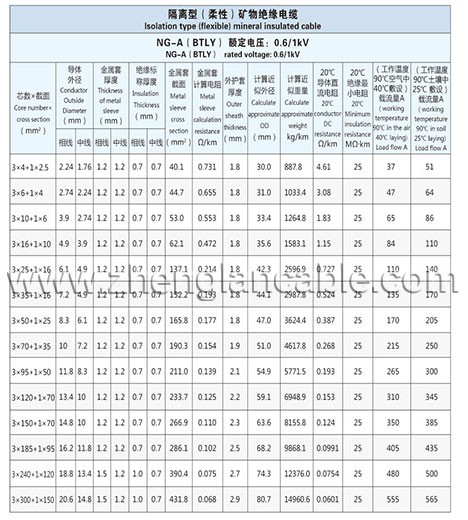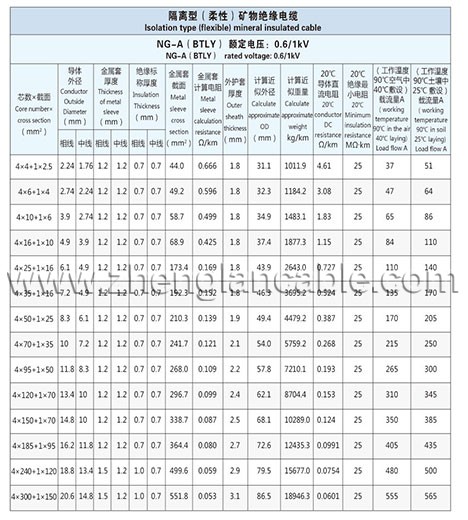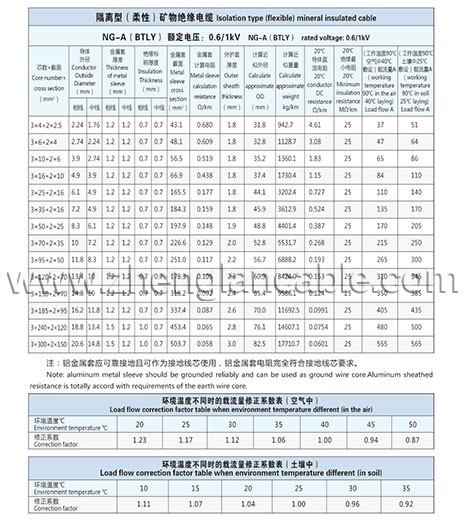 Related Products
GET IN TOUCH
If you have any questions, please fill in the following information and we will respond to you in time.